Company History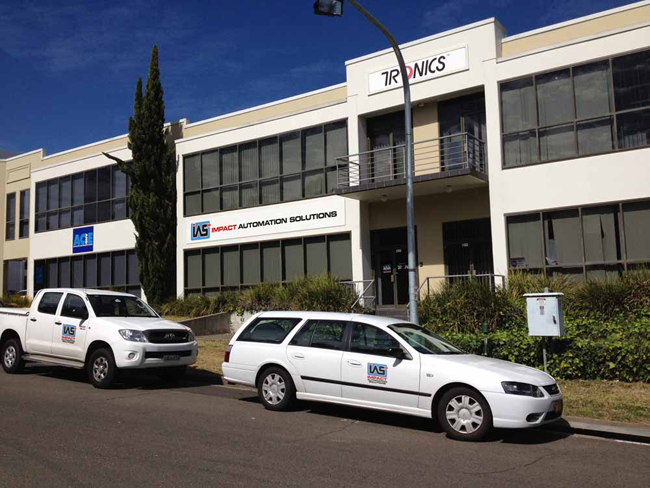 Impact Automation Solutions is a family run business of Refuge Cove Pty Ltd. A company that has been operating since 1983 in a variety of industries.
In 2011, Impact Automation Solutions was formed by Refuge Cove Pty Ltd, which had interests in the packing of blueberries, cherry tomatoes and other small fruit and berries in the produce industry. Moving forward, Impact Automation provides innovative and turnkey automation solutions for the food, produce, meat, poultry, seafood and other industries.
Sourcing high quality equipment from industry leading suppliers including but not limited to: A&B Packing Equipment, MGS Machine Corp and Sercon (NL), Jenton Dimaco International to name a few.
Impact Automation can offer multiple solutions including:
Fruit & Vegetable, Sorting, Punneting and Packaging Equipment
Optical Sorting of Blueberries
Friction Feeders
Tray Denesters
Lidding Equipment
Case Packers
Clamshell Filling
Wherever there is a need for a customised automation solutions relating to the handling, sizing, sorting, conveying, washing, packaging or processing of a range of products and materials, Impact Automation has the experience and innovation to meet that need.
Copyright 2017 ©. All right reserved.